Pharmacy Error
Major retail pharmacies typically fill 300 to 400 prescriptions a day and are usually only staffed by a single licensed pharmacist.  That single pharmacist is responsible for verifying that hundreds of patients per day receive the correct medication.  Not surprisingly, mistakes happen and happen frequently. 
Of course, a pharmacist is expected to do more than just mechanically fill prescriptions.  In fact, the law imposes a series of duties on pharmacists to ensure that their patients receive the correct medication, in the correct dosage, and that their patients know exactly how and when to take their prescriptions. 
What should a pharmacist do when he fills a prescription and provides it a patient?
Carefully examine the prescription to verify it is the correct medicine, the correct dose, correctly labeled, and prescribed for that patient
Verify that he is not providing two medications that are contraindicated for each other
Speak with the patient's doctor if he has any questions at all about the medication
Counsel the patient every time they receive a new prescription to educate the patient how and when to take the medicine and to advise the patient of the medication's potential side effects
What are the most common mistakes pharmacists make?
There are many mistakes that pharmacists commonly make.  Some of the most common include:
Providing a patient with someone else's prescription
Providing a patient with the wrong dosage of medication
Printing incorrect instructions of the pill bottle
Providing a dangerous combination of medications
Failing to consul patients about the risks of their prescriptions
Confusing two similarly named medications with each other
Filling the wrong medication in the prescription bottle
When pharmacists make mistakes, patients get hurt.  Not only do patients not receive the medication their doctors prescribed for their health conditions, but they are exposed to potentially dangerous medications they never should have received.  These errors result in patients becoming ill, missing work, or worse.
At Sosa-Morris Neuman, we are experienced in handling claims against all the major pharmacies, including Walgreens, CVS, and Rite Aid as well as pharmacists in large retail stores such as Wal-Mart or Target.  We can handle your claim from start to finish.  We contact the pharmacy on your behalf, obtain your medical records, speak with your doctors, and represent you to obtain all the legal remedies to which you may be entitled, including negotiating a fair settlement with the pharmacy or taking your case all the way to trial. 
If you or a loved one has been harmed because a pharmacist made a mistake, please give us a call and we'd be happy to discuss your options.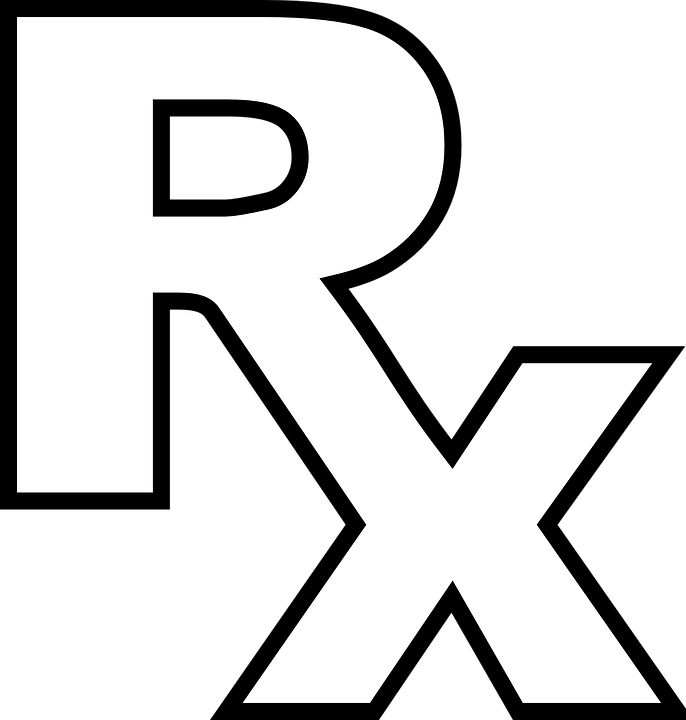 The information on this website is not, nor should it be, construed as legal advice for any reason, individual, or legal matter. The information on this website is for general and educational information purposes only. The information on this website is not intended to create an attorney-client relationship. All cases and legal matters are different. If you have a legal question, contact us for a free and confidential case evaluation. ©2017 Sosa-Morris Neuman Attorneys at Law. All Rights Reserved.